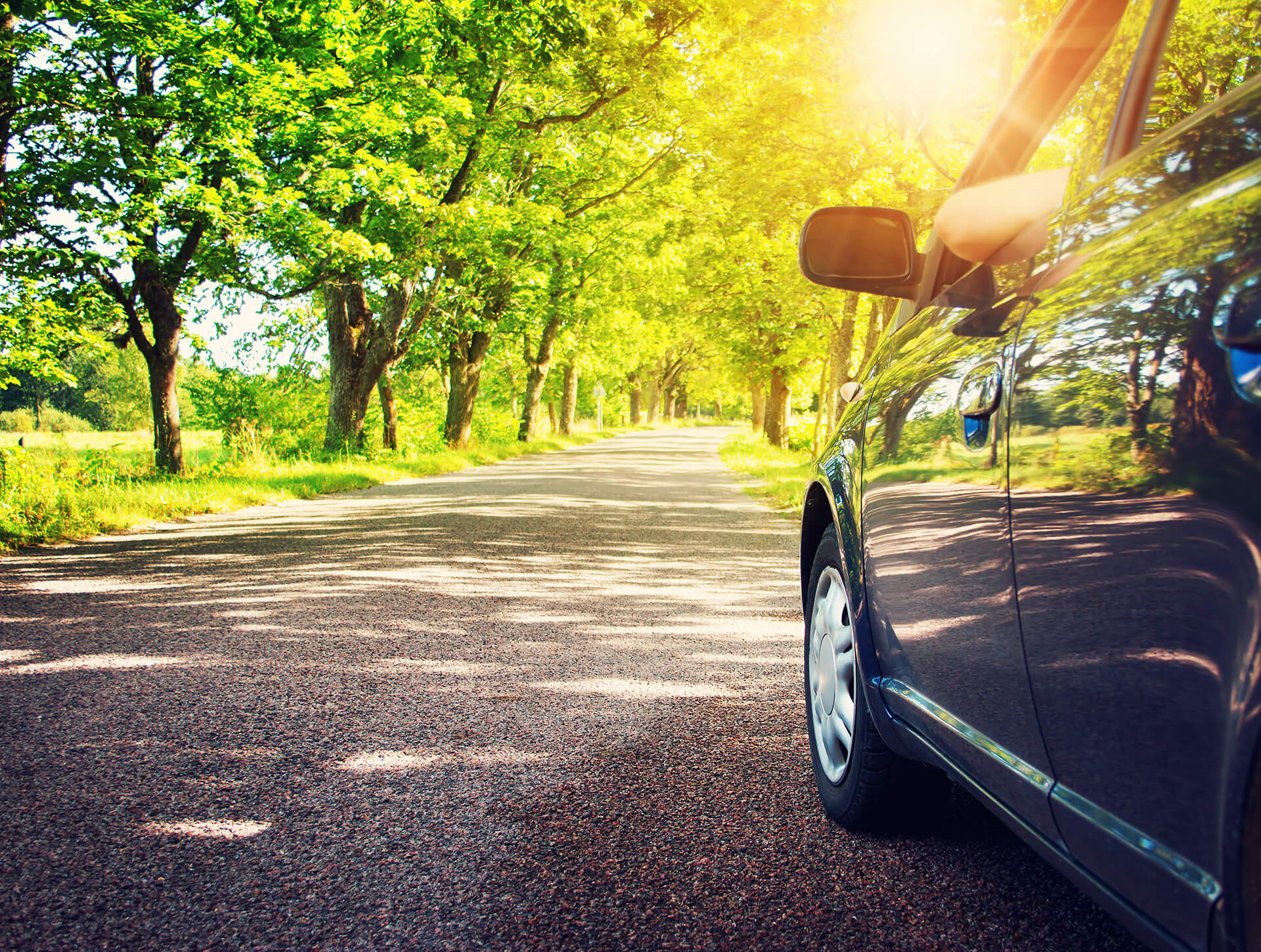 Euro Road Safety (ERS) is dedicated to the design and development of innovative road safety products.
Based in Cambridgeshire, UK and established in 2007, ERS works worldwide to provide valuable road safety solutions. Our products are designed to save the lives of pedestrians, motorists, road maintenance workers and motorcyclists. With the experience and expertise that our product development team has, our ability to design and develop pioneering and user-friendly products is second to none.
With close links to industry partners, ERS is perfectly placed to create a safer environment in which to travel. ERS takes pride in its ability to turn ideas into unique solutions and products. With its large number of industry connections, as well as contacts in local and central government, we are renowned within the industry, emerging as a leader in road safety solutions.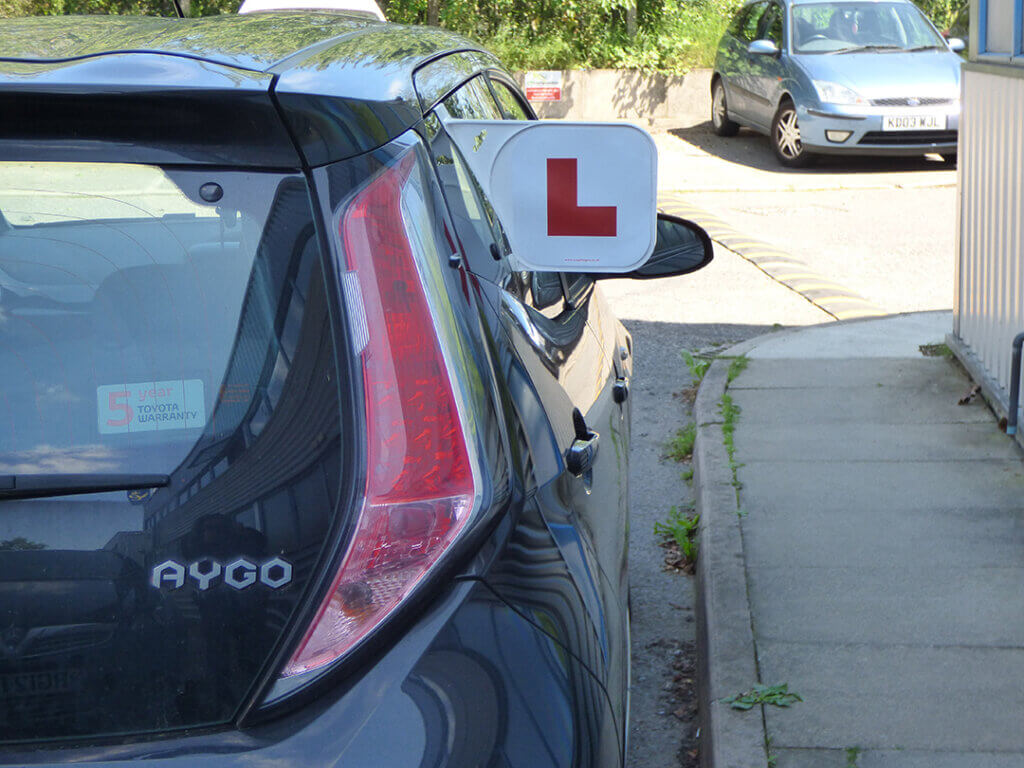 Our​ product portfolio includes the Insight Vehicle Sign System – a new revolutionary alternative to the traditional L plate. The Insight Vehicle Sign System tells other road users in a simple and clear way that there is a learner at the wheel. The unique product, which was launched in 2019, is big enough to be clearly visible up to 50 metres in front or behind your vehicle.
ERS initially launched the Insight Vehicle Sign System to provide learner and newly qualified drivers with extra confidence that they are visible and will be given due consideration by other road-users. However, there has been much interest from driving instructors and the product has been showcased at the Driving Instructor Show
PART OF A GLOBAL COMPANY
Euro Road Safety is a division of Encocam – a global engineering and manufacturing company established in 1988 by Dr Mike Ashmead as a producer of aluminium honeycomb composite sandwich panels. Over 30 years later the business has expanded into many related industries including aluminium honeycomb core manufacturing, energy absorption and safety testing solutions.